Baltimore North Complete, Professional Bathroom Remodeling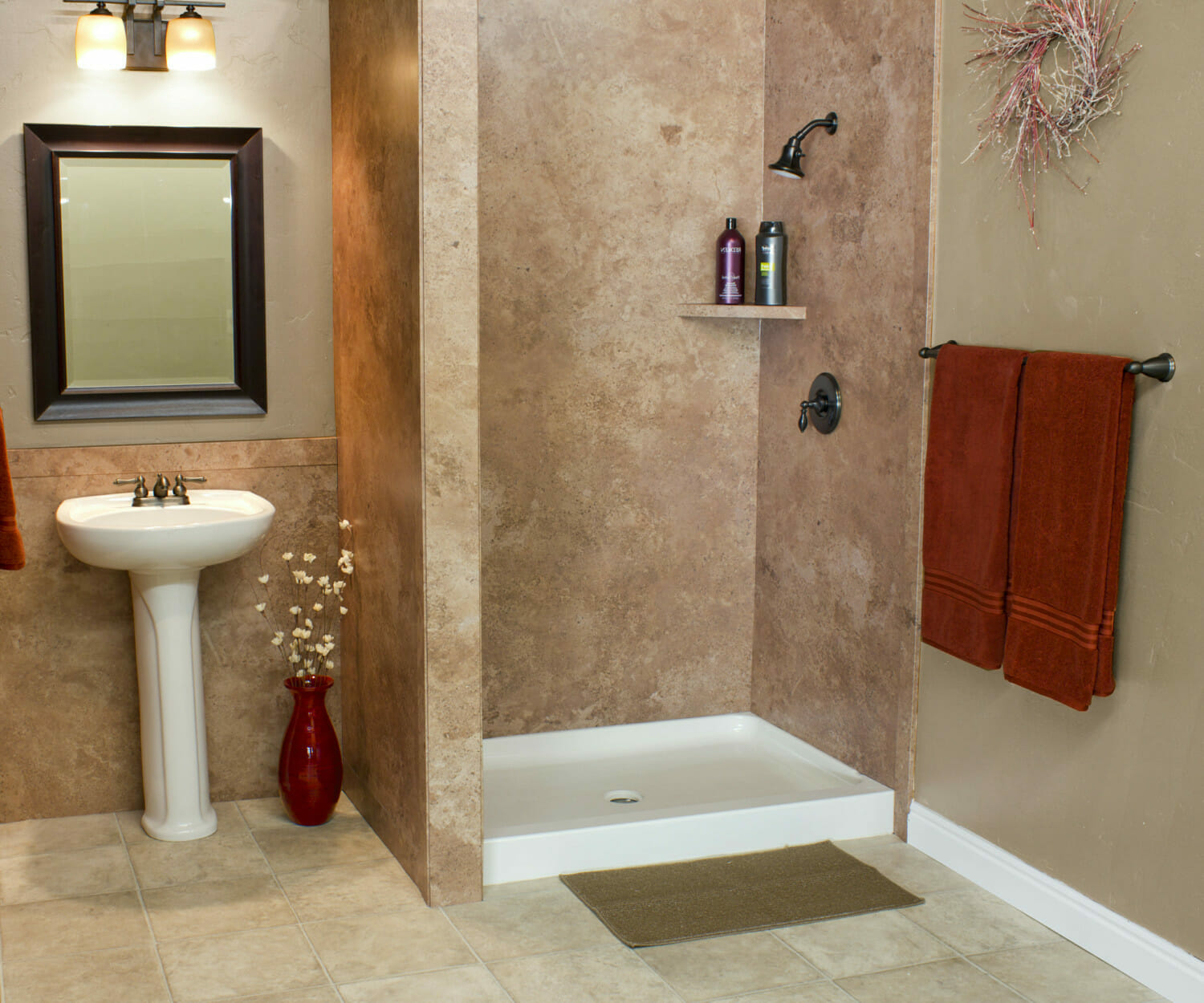 If you are looking for the most professional bathroom remodeling in Baltimore North, then Five Star Bath Solutions of Baltimore North is the right answer! We have a team of experts who are more than capable of carrying out any renovation project. We have local resources who are well-aware of the local regulations. Here are some top benefits of hiring us to renovate your relaxation zone:
A Dream Comes True
Looking for a dream bathroom? Five Star Bath Solutions of Baltimore North holds the right cards. We create a perfect balance between design and functionality, and you will be amazed at the best bathroom remodeling in Baltimore North.
Our experts allow you to express your ideas during the initial consultation. Our designs are aimed at creating a solution for the needs and aspirations of our client. This means that you do not have to worry about anything when you express your renovation objectives to our design professional.
A key service that we provide is to remodel your bathroom in a single day. This is truly a dream come true for many individuals who cannot wait a long period to use their bathroom. We can replace several fixtures even during a quick fix and elevate the functionality of your currently dull bathroom.
We Offer Excellence
With many options available in Baltimore North, Five Star Bath Solutions of Baltimore North prides itself on providing unmatched excellence. We offer our clients a unique mix of services. This ensures that all their expectations can be achieved in a single bathroom remodeling project.
We are always looking to create happy customers and offer the following advantages for this purpose:
We provide top discounts
We have a team of local experts
We only use durable building materials
Our single-day renovations are amazing
Always Creating the Ideal Bathroom
Five Star Bath Solutions of Baltimore North always attempts to create the ideal bathroom remodeling. Our professionals are fully certified and are skilled at creating solutions that are standardized and take care of your designing dreams.
We ensure that we employ innovative remodeling methods in Baltimore North. Our innovation, ingenuity, and attention to detail results in projects that are always successful. We are always creating ideal places!
Great Service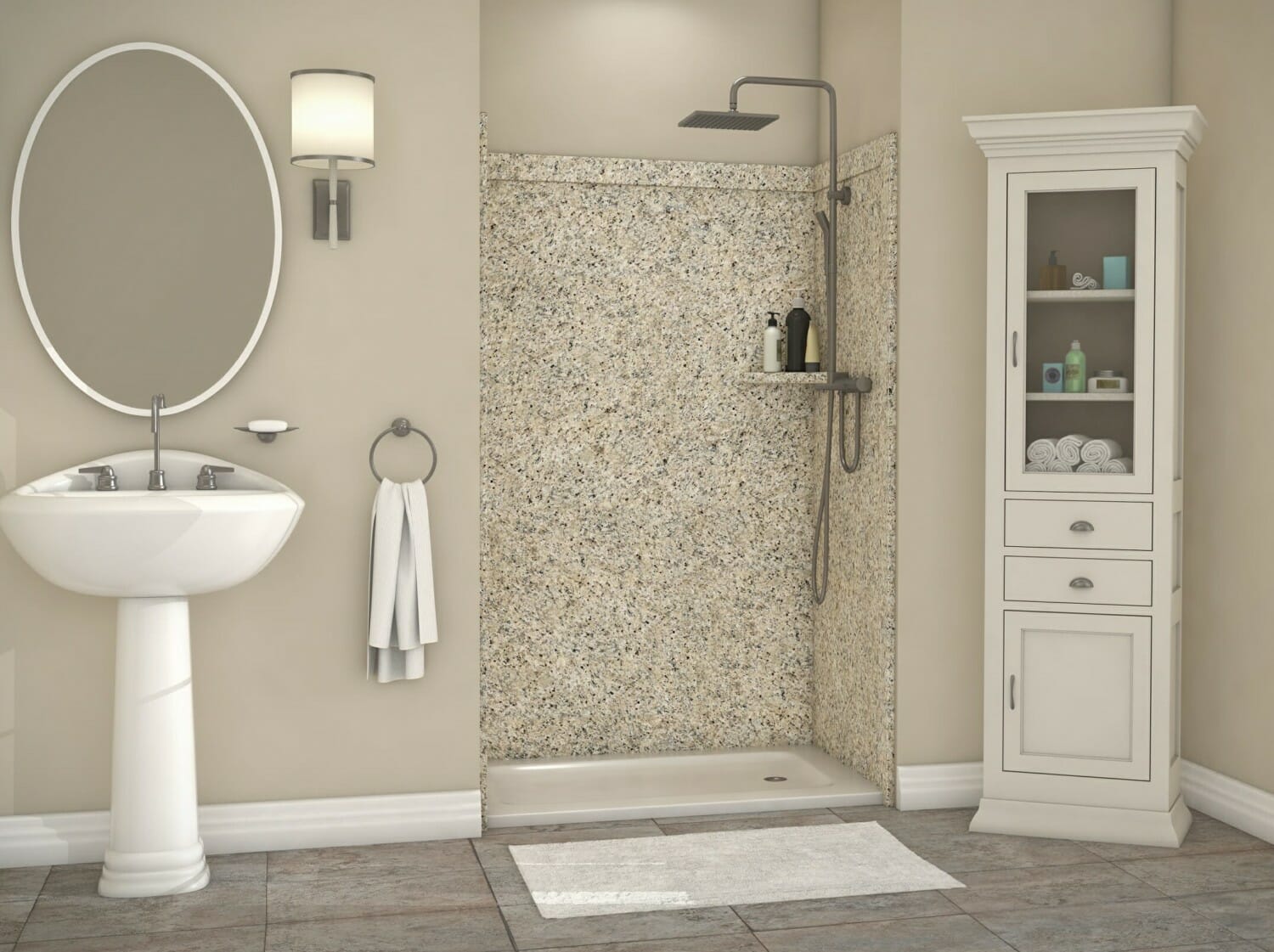 Are you worried about the quality of service from a remodeler? You do not have to! Five Star Bath Solutions of Baltimore North is always aiming to go beyond your expectations. We have a dedicated team of installers that understand how fixtures should be placed to create the ideal look.
We have the experience of working in Baltimore North for several years. There are several clients that are already happy with our services and enjoying their wonderful bath areas. Since our experts are always careful about obtaining your input, the final solution is always according to your specifications.
Five Star Bath Solutions of Baltimore North carries out projects that use the ideal building materials. This practice ensures that your bathroom will last for a long time and be easy to use. Our experts ensure that you would not need another renovation for a long time.
Household Brand
Five Star Bath Solutions of Baltimore North is a true household brand. Most industry insiders know that we have been providing amazing solutions for many years. We believe in satisfying our customers in Baltimore North and have a history to prove this ideology.
With us, you get the ideal bathroom remodeling service. Most of our renovation activities come with a guarantee. This means that connecting with our brand is only going to increase the prestige of your property.
Top Makeovers
Five Star Bath Solutions of Baltimore North is well-known to carry out professional makeovers of your bathrooms. Our experts obtain the relevant information during the initial consultation. This allows them to prepare a unique solution which truly elevates your place and increases its efficiency. Since our installers have access to the best resources, our final product is the ideal bathroom that you have been looking for!
In-Home Consultation
Five Star Bath Solutions of Baltimore North offers free in-home consultations. Our expert will visit your home after you have contacted us for an evaluation. In most cases, you get an exact estimate on the spot which allows you to quickly make up your mind.
Contact us at (410) 469-8624 right now, and get the best bathroom remodeling in Baltimore North!