Bathroom Renovator
Professional Bathroom Renovators for Mississauga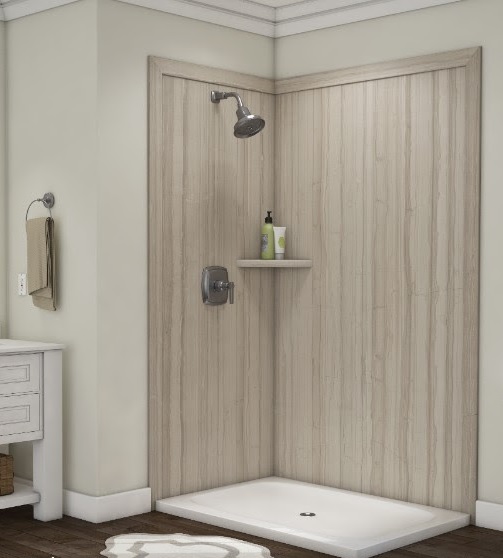 Five Star Bath Solutions of Mississauga has professional remodelers with the right experience and high skills needed to transform your bathroom into the one you have been dreaming of for a long time. From big to minor changes, our experts take care of all the aspects of bathroom remodeling.
We work closely with our clients to transform their bathroom just the way they want. All their preferences, needs and likings are taken into account for every single bathroom remodeling job we do. The best part is that the installations are done in just a day and within the budget constraints.
Highly Skilled Bathroom Remodelers
If you are located in Mississauga and are looking for bathroom renovators to transform your bathroom just as you have in mind, Five Star Bath Solutions of Mississauga is the best choice. The long list of repeat clients we have speaks for the high-quality services we offer.
We have a team of designers, contractors, and installers who work closely with one another after understanding the exact needs of the clients. This helps them in making a transformation of your bathroom which is great when it comes to design, functionality, and safety.
Experience and Expertise that Speak for Itself
Our professional bathroom renovators in Mississauga have been in the field for over a decade now. They have had a chance of working on various different projects and have gathered the expertise to transform any bathroom, big or small, into a luxurious one just as the client desires.
Whether there some minor fittings changes you need in the bathroom or want to remodel it entirely, at Five Star Bath Solutions of Mississauga, we offer all. Our high-quality services have made us the top choice of homeowners in Mississauga when it comes to bathroom remodeling because we are the best in town.
We Help You Realize Your Dreams in Just a Day
Did you see a bathroom in a movie and want your bathroom to look the same? Have you always wanted a particular type of bathroom but never had the chance to do it because you thought it would cost you a lot of time and money? Don't worry, we have you covered.
Our bathroom installations are done in just a day and we make sure we do all the transformations staying in the budget you provide us. We take every bathroom remodeling job as a challenge and try to do better than the last time and that is why we have so many satisfied clients who recommend us.
We Offer All Bathroom Remodeling Solutions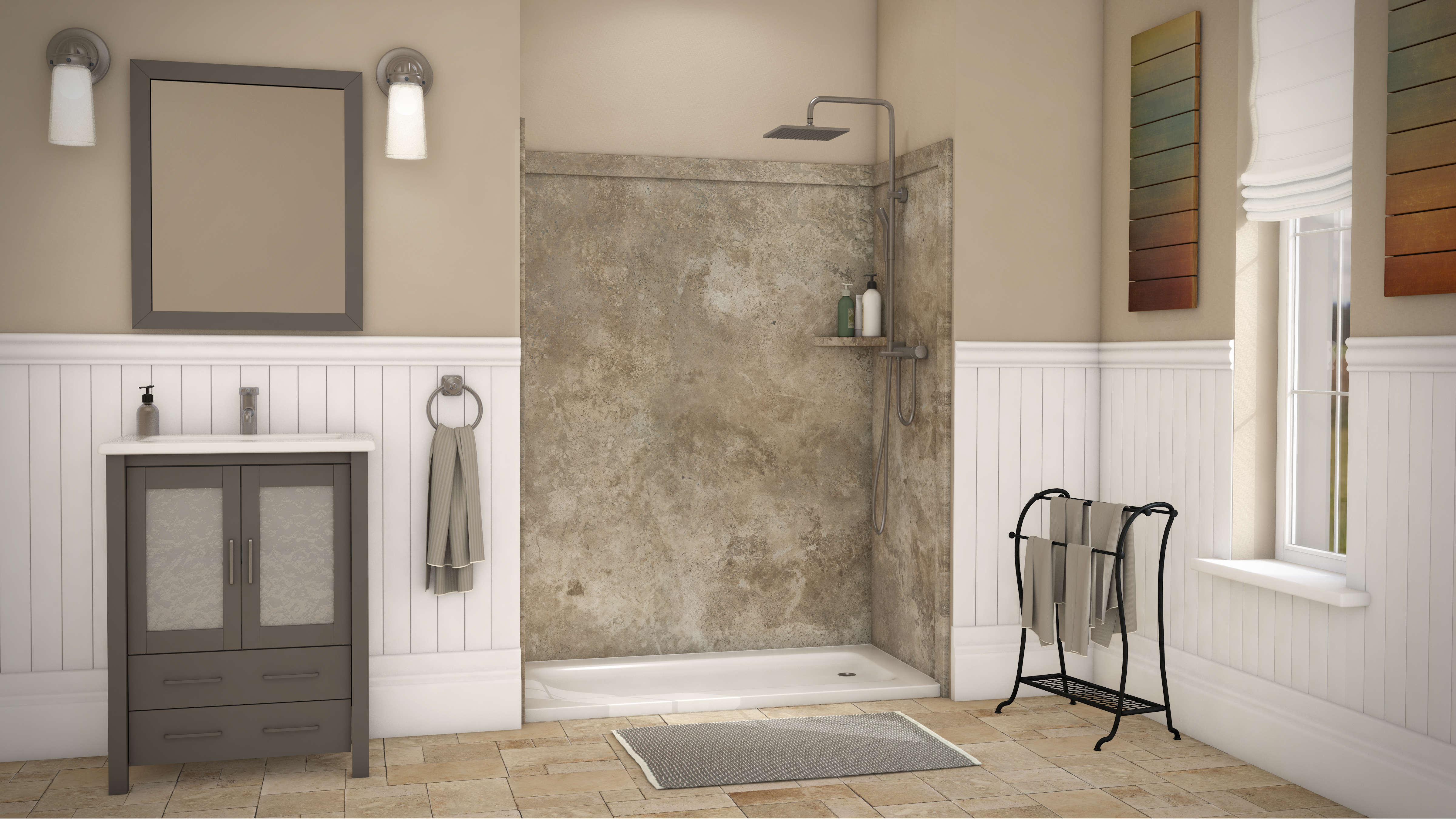 Our expertise is not limited to any one type of bathroom. Over the past 10 years, our bathroom renovators have worked on various different projects of varying scope and sizes and have managed to pull all of them off in the best possible manner.
Whether you want to have a walk-in shower instead of the bathtub, are not happy with the way your walls look or want to change the entire look of the bathroom, the experts at Five Star Bath Solutions of Mississauga can do all with ease because we know what we are doing.
Services like No Other
Our priority is to satisfy our clients. And this is what sets us apart and this is what has made us the top choice of homeowners for any bathroom remodeling tasks. They know they can count on us and we make sure we satisfy them with our services. We offer:
Trained and certified designers and installers
Customized products based on your needs
Free in-home estimates
Installations completed in a day
Wide variety of customizable bathtubs, showers, and accessories
Anti-microbial surface technology that prevents mold and mildew
Accessible bathroom remodeling options including walk-in tubs and roll-in showers
If you are looking for customized solutions, Five Star Bath Solutions of Mississauga are experts in that as well. We keep into account your individual needs, preferences, lifestyle and your choices in mind before we begin on the remodeling job.
If you feel your bathroom is in a need for transformation, get in contact with Five Star Bath Solutions of Mississauga and our experts will guide you by offering a free in-home estimate and consultation.