Bathroom Remodeler
Professional Bathroom Remodelers for Vancouver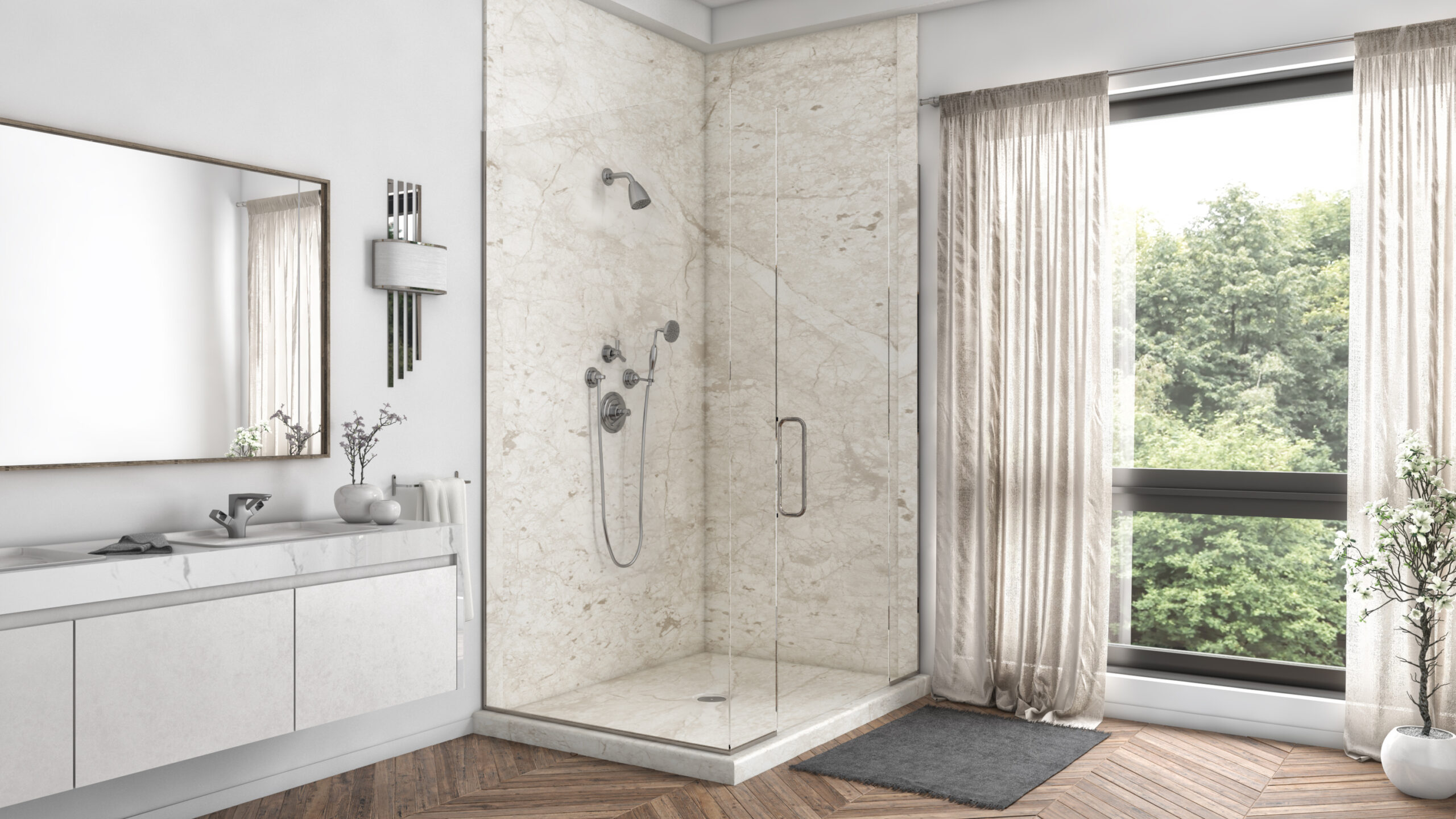 Five Star Bath Solutions of Vancouver prides itself on its excellent craftsmanship and quality materials.
There is a common misconception that bathroom remodels cost a lot of money and time. It is among the top reasons homeowners either put off renovations until it is too late or decide to take the DIY route only to get stuck in the middle. Ultimately, they have to call an expert to solve the problem, which may cost them twice the time and money.
Therefore, it is always better to work with experienced professionals like Five Star Bath Solutions who can guide you about the best products and develop a remodeling plan that suits your style, functional needs, timeline, and budget.
Here are three reasons why you should contact Five Star Bath Solutions of Vancouver for modern bathroom solutions.
Innovative Products and Experienced Installers
Expensive products and inexperienced installers are two of the biggest concerns homeowners have when choosing a bathroom remodeling company.
At Five Star Bath Solutions, we only offer our customers the best of the best. We don't believe that high quality should come at a high price. Moreover, our installation is quick and flawless. You won't even have to clean up the space following the renovation because our expert crew will take care of everything for you.
You may be wondering how we are able to deliver the best quality at affordable prices. The answer is pretty simple: we directly work with top manufacturers to create tailor-made products for your bathroom. By eliminating the middlemen, we can get the premium materials for lower costs, saving you thousands of dollars in the process. We also offer warranties to give our customers peace of mind.
In addition, our installers know exactly what to do and how to do it. They are incredible at their craft and have years of experience under their belts.
Wide Range of Customization Options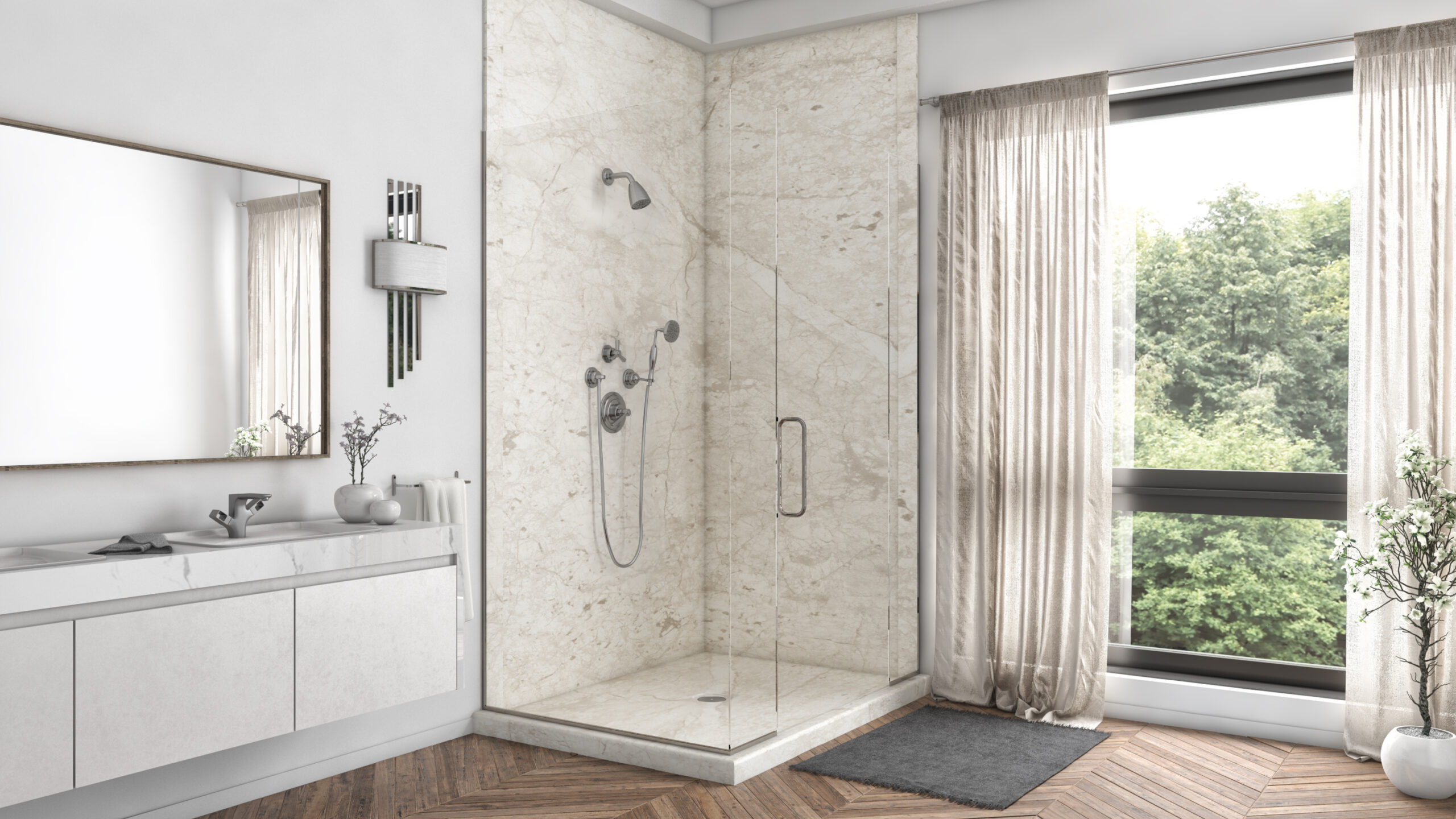 At Five Star Bath Solutions of Vancouver, we make sure every bathroom looks different and unique.
To ensure your new bathroom meets all your style and functional requirements, we offer an extensive variety of products and stunning customizations that will make your guests do a double-take. You can browse through our exclusive designs and custom options to transform your bathroom into a spa-like sanctuary.
Some of our most popular options for customized bathrooms include:
● Walk-in tubs
● Jacuzzis and whirlpool tubs
● Cultured marble bathroom baseboards
● Personalized vanity tops
● Bathtub and shower wall surrounds
● Personalized glass shower doors
● Shower conversions
The wide range of options at Five Star Bath Solutions of Vancouver ensures we have something for everyone.
One-Day Installations
Bathroom renovations can cost a lot of time and money if you don't know what you are doing or hire an unprofessional team for the project. Not to mention, with remodelers working inside your home, it can be a little difficult to find a moment of peace.
At Five Star Bath Solutions of Vancouver, we value your comfort and satisfaction above everything else. We aim to give you the bathroom of your dreams without creating any mess or disrupting your daily routine in any way. Our experienced installers take extra care not to interrupt your privacy and complete the installation process faster than anyone else.
More often than not, our team can complete the remodeling project within 24 hours, so you won't have to wait for weeks to enjoy your new bathroom.
You can see our gorgeous bathroom transformations for yourself by checking out our gallery. To set up a free in-home consultation, please fill out the online form or call (604) 243-2933.