Chester County Shower to Tub Conversions
Most people prefer realxing in a bathtub as opposed to standing in the shower. A shower to tub conversion is a great way to update your bathroom and also make it a more relaxing place. Five Star Bath Solutions of Chester County can convert your shower into a tub within a day, at about half the cost of a traditional renovation!
Realize Your Dream
The experienced remodelers at Five Star Bath Solutions of Chester County can help you achieve your dream of a comfortable and relaxing bathroom. We utilize a unique system that provides you with a new bathroom in just one day without any mess. Whatever your bathroom remodeling dream, we can help you achieve it through the shower to tub conversion.
A Cleaner, Healthier Tub
All our bathtubs include anti-microbial protection, a Five Star Bath Solutions exclusive. This restricts the growth of mildew, mold and other microbes giving you a cleaner and healthier bathtub as compared to traditional tubs. Our tubs are easy to clean requiring just a simple wipe with a wet cloth.
In addition, the anti-microbial properties make the product greener by protecting against the damaging effects of mold, mildew, and bacteria. Products that remain fresher and cleaner for longer time periods reduce the impact on the environment as less frequent cleaning and product replacement is needed.
High-Quality Durable Material
Our tubs are engineered to last for years. All of our bathtubs are made of high-quality acrylic material of the heaviest gauge in North America. The material is more chemical and impact resistant than what is used in other tubs. The nonporous material resists cracks and chips. This provides you with great value for money in the long run.
Large Variety of Bath Tubs
One of the best things about contacting Five Star Bath Solutions of Chester County for your shower to tub conversion is that you have great flexibility in choosing the perfect bathtub for your bathroom. You can find a large variety of colors and design options. You can select a tub that perfectly meets your style and budget needs.
With so many options, you will find it easy to create the bathroom that you've always dreamt about — without making a big dent in your wallet. Fives Star Bath Solutions of Chester County provides top-notch products at affordable prices that can make a dramatic difference for even the most outdated bathroom.
Customized Bath Solutions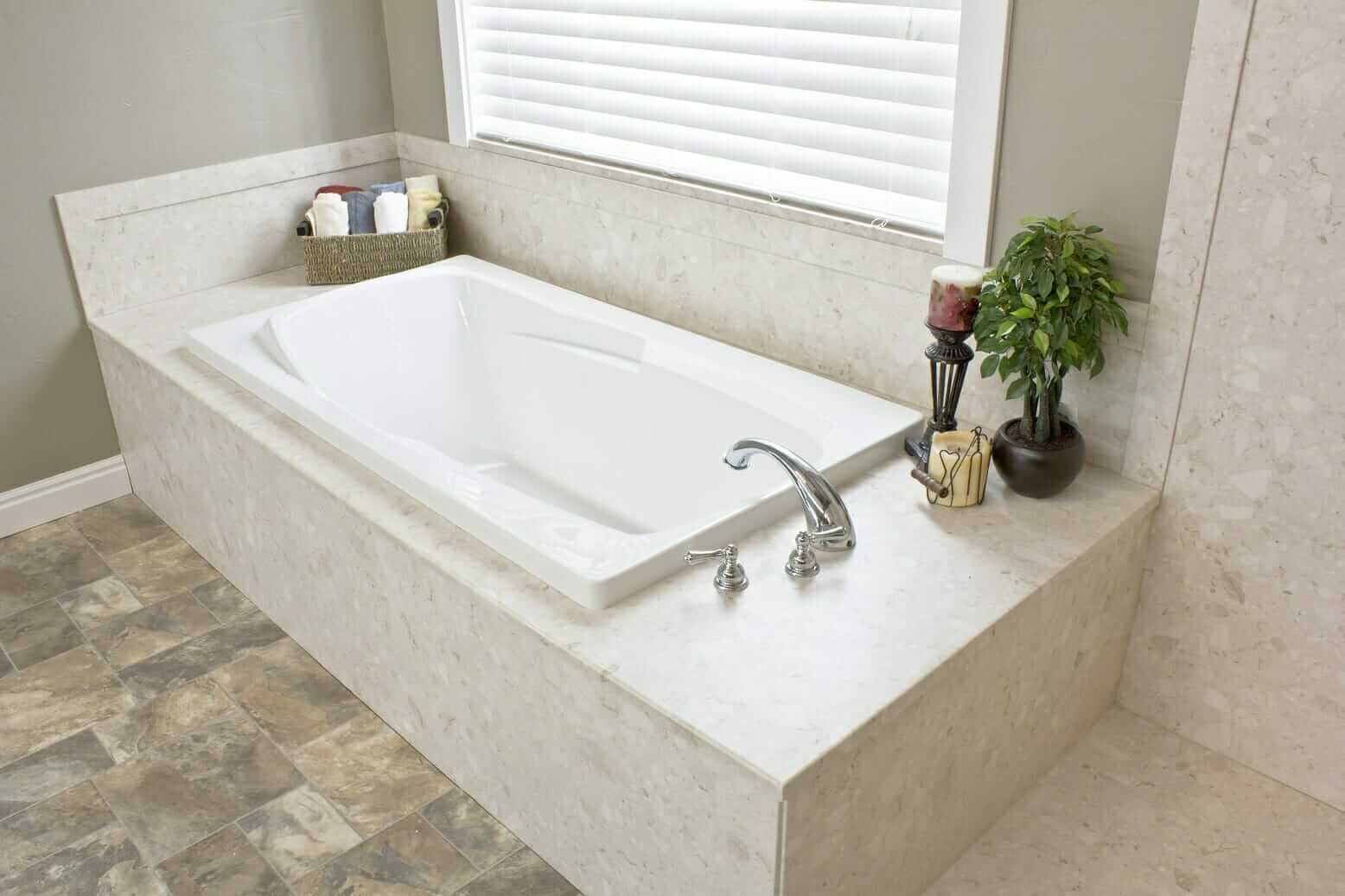 When you contact Five Star Bath Solutions of Chester County you can enjoy a relaxing bath in a bathtub that has been specifically made for you. Our high-quality acrylic tubs are custom made and can seamlessly fit the same space as the existing shower.
No matter what the shape, size or condition of your shower, the team at Five Star Bath Solutions of Chester County can perform an affordable, professional shower to tub conversion. What's more, we can complete the job in less time than you ever thought possible. We take photos and precise measurements to ensure that the bathtub completely fits the existing space.
Experience the Difference
The product lines of Five Star Bath Solutions of Chester County are not just functionally accessible and durable, they are also aesthetically pleasing. We are committed to continuous quality improvement. We can replace your current shower with a beautiful bathtub that can make a great style statement. Our tubs are made of the finest material that provides the ultimate in comfort and convenience.
Total Commitment to Quality
Our commitment to total quality will ensure total peace of mind when it comes to shower to tub conversion. We offer a lifetime warranty on all our products. If the quality of the tub is found to be defective in any way, we can replace the tub without any additional cost on your part.
With more than a decade of experience in tub to shower conversions, Five Star Bath Solutions of Chester County is the company that can meet all your bathroom renovation needs. Call us today at (610) 298-0088 and schedule a FREE, no-obligation in-home consultation.